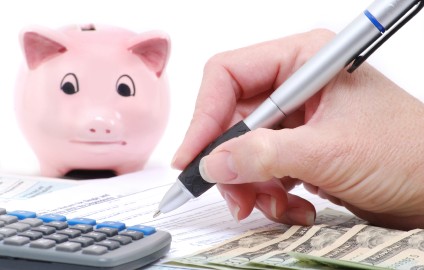 Plastic fantastic – Flexible ways to reduce your credit card bill faster
Credit cards. Our plastic friends that are great at getting us out of a tight squeeze when we need them; like helping fill the car with petrol when cash is tight or picking up the weekly shopping if the pay transfer hasn't hit the account yet! But these good mates can turn into nuisances when the amount owing has grown and you find yourself struggling to keep up with the minimum payments let alone trying to knock down the overwhelming balance.
So, when the bill has ballooned and you find yourself staring credit card debt in the face, what's the best way to start paying off that balance? Follow these tips and you'll see that figure falling before you know it.
http://www.web4business.com.au/wp-content/uploads/2014/06/CreditCardDebt.jpg
283
424
Ivana
http://web4business.com.au/wp-content/uploads/2013/04/Websites4SB_200.png
Ivana
2014-06-18 23:08:41
2014-06-18 23:08:41
Top Tips for Tackling Credit Card Debt