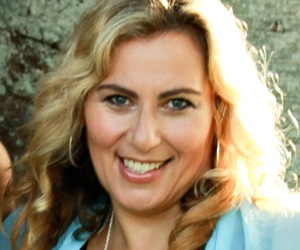 Ivana Katz
The Boss
Ivana is the owner of Websites 4 Small Business, with over a decade of website design and internet marketing experience.
She is a Google verified author and YouTube partner. Her articles have been published in national newspapers, magazines and international online publications.
Ivana has extensive experience in customer service, small business management and is fascinated by technology. Besides website design, she is passionate about travel, photography and experiencing new adventures.
She believes life is not measured by the number of breaths you take, but by the moments that take your breath away.
Websites 4 Small Business - Website Design & Development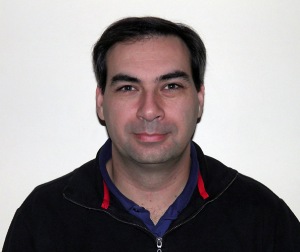 George Katz
Senior Software Engineer
George has over 20 years of software development experience. His qualifications include HTML5, Javascript, Flash Animation and Flash Actionscript development as well as Client / Server framework architecture.
More recently George has been involved with Mobile HTML5 application development for iOS and Android.
He is highly adaptable in the quickly changing technical environment and has excellent analytical and problem solving skills.
On a personal note, George's passions include water rockets, astronomy, scuba diving and Mr Bean.
Websites 4 Small Business - Website Design & Development