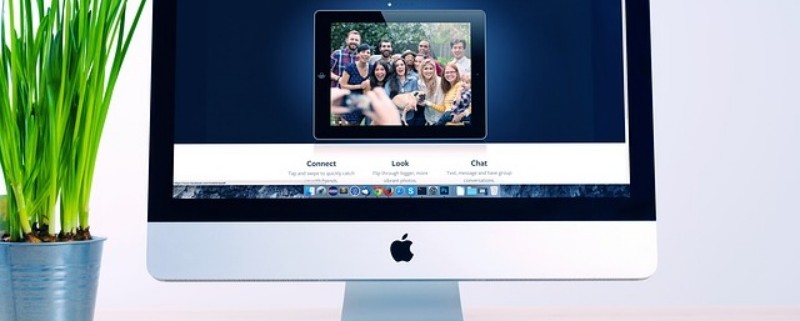 To run your business smooth means that you will have to mark your presence online, and offline as well. However, unless you have a good website, people will just quickly click away to look for what they need elsewhere. You should never wait for updating your webpage until it is too late, because by the time you have everything done, your business might have missed out on many opportunities.
Let Customers Praise Your Products and Services
Telling how great your business is, will never be a good practice, because people will want to hear what other peers are thinking. It will be absolutely necessary that you include reviews, and to alter them very little, so that people can read what others really meant. Not only will it be helpful for other people, because it will tell them clearly if they should work with your business or not. But, on the bonus side, if you have good reviews, it will be an invite for everyone to come and check out your business, meaning that you will have more traffic.
Regularly Update Your Website to Stay In the Game
Do not be the last person to find out what is currently trending online, because it could influence what your webpage looks like as well. And, if you want to keep up with your competition, you will have to include new changes, so that people also see that your business means business. Though, sometimes it is best to hire experts from  a digital agency to help you out, because they will know how to implement changes and to make your website more appealing to customers. Though, remember that frequently updating your look and content will be a good way to keep customers interested.
Either Access Your Website Fast or Shut It Down
On average you have around ten seconds to impress your customers, and unless you manage to do it, your time is up. They will click away and look for another similar website. But, to avoid people clicking away, you should make sure that your website has fantastic access speed, otherwise you will not see a lot of traffic coming to your pages. Nobody likes to wait for a page to load, and if you have problems with servers and providing good service, you will have to stop and rethink your Internet strategies before it is too late and you lose too much business.
Without investing time and effort to create a good website you cannot expect results which will keep you and your customers happy. Though, being in touch with recent trends will help a lot, seeing as you will be able to implement possible changes and that your web content is interesting. Test your sever load capacities regularly, so that you can prevent overloads and make sure that everything runs at optimal speeds. Moreover, make sure to include as much creativity as possible, because it will be intriguing for your customers to click and stay.
—————————–
Dan Radak is a web hosting security professional with ten years of experience. He is currently working with a number of companies in the field of online security, closely collaborating with a couple of e-commerce companies. He is also a coauthor on several technology websites and regular contributor to Technivorz.
https://www.web4business.com.au/wp-content/uploads/2016/02/Puttingtogetherimmaculate1.jpg
531
800
Ivana
https://www.web4business.com.au/wp-content/uploads/2013/04/Websites4SB_200.png
Ivana
2016-02-05 06:01:05
2016-02-05 06:01:05
Putting Together an Immaculate Business Website