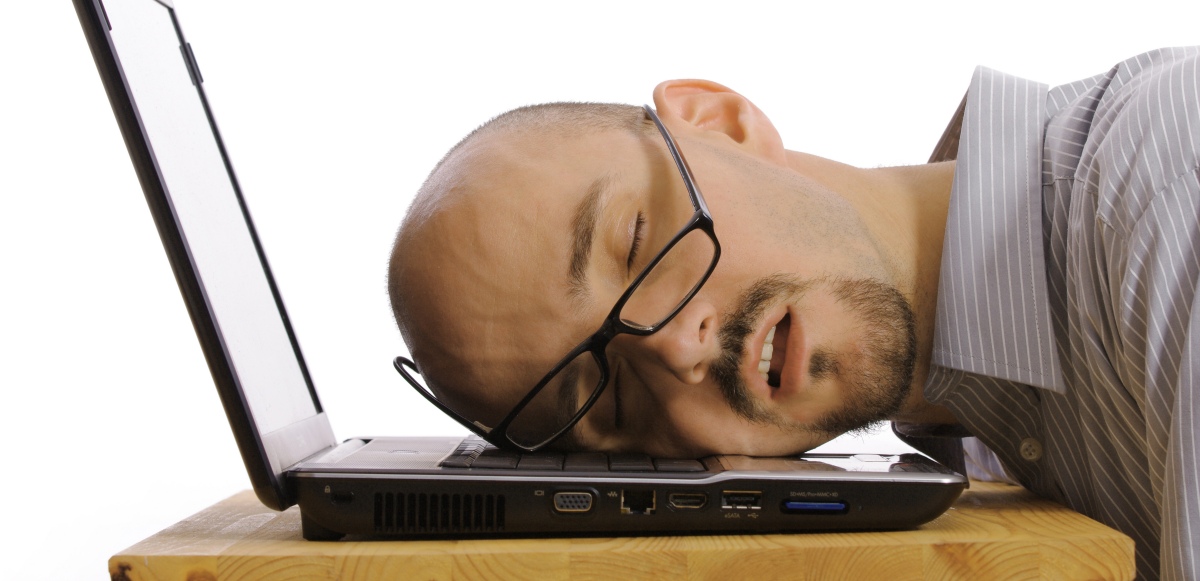 Time is money, as they say in business circles. How you spend your time in order to be as productive as possible will determine, in part at least, how successful your business is going to be. If your business is mismanaged, on the other hand, you run the risk of failing entirely.
That's how important time management is. After all, how can you expect to manage a bigger business when you cannot even handle the rigors of overseeing a small-sized enterprise? In any case, here are some excellent tips that you can use in managing your time with your business properly.
Keep a Time Log
You have to identify what you are doing, how long you are doing and if there is room for improvement. You cannot measure your productivity without logging in your time. You don't even need to get expensive software or a bandy clock for this. You can start by writing down your tasks – essentially making up a to-do list – and logging how many minutes or hours you've spent in each task.
This has another advantage – it keeps you organized because you know exactly what to do next after each task is done. It saves you from the hassle of wondering what to do next, effectively allowing you to maximize your time.
Learn Not to Hog Tasks
It may be tempting, especially for perfectionist entrepreneurs, to do everything yourself in your business. After all, you know best what needs to be done. However, that's counterproductive because it will bog you down eventually. Your tasks will run into a bottleneck, and you'll find more pending work to do instead of completed ones.
What you should do is learn how to delegate tasks to your employees. Train them well in what needs to be done, and you'll be fine. You can concentrate more on tasks that need your attention the most – client communications, doing budgets and keeping records, etc.
Leave Your Employees Be
As a boss, there will always be the unshakable urge to always keep your eyes on your employees to make sure that they are doing their jobs right. That's a very destructive habit to get into, actually. Not only are you burdening yourself unnecessarily, you are also distracting your employees with too much oversight.
The right action to take is to let them be, provided that you have trained them well and you're sure that they can do the job right. Checking on them every once in a while to see if they have problems is good, but doing it almost every time that you're in the premises will stress everyone, yourself included. So, cut your people some slack and concentrate on your own tasks at hand.
Beware of "Shiny Objects"
Shiny objects refer to items that seem to need immediate attention but they actually can be passed over in favor of other more urgent tasks. Opportunities are good, but make sure to look at each one of them and see if they're worth picking over other tasks that you have at hand.
Excellent time management will mean a more productive and more efficient business. By following these four tips above, you can maximize your time spent in managing your business as well as your potential income. Good luck!
————–
Author Bio:
David Dante is an Entrepreneur | Online Retail Pioneer | eBay Expert | Public Speaker | Start-up Advisor | Business Mentor
https://www.web4business.com.au/wp-content/uploads/2013/04/Websites4SB_200.png
0
0
Ivana
https://www.web4business.com.au/wp-content/uploads/2013/04/Websites4SB_200.png
Ivana
2015-06-03 00:04:20
2015-06-22 04:14:36
Time Management Tips for Small Business Owners