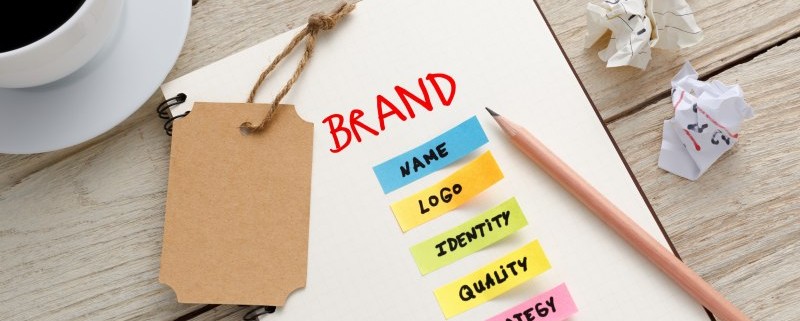 Branding is more important for big corporate business right?
Wrong.
Branding is even more vital for small business, where there is usually limited time and budget available for promotion and you can't afford to waste it on marketing that doesn't work.
Without a brand. most businesses end up with WOFTAM marketing – a waste of flipping time and money, because they lack the simplistic yet clear message that a brand provides.
A brand is like a compass for your marketing, keeping you in the right direction, ensuring your message is on-brand and that you consistently stand out and engage with the right target audience.
And standing out is crucial when competition is fierce.
Without a strong brand a small business disappears amongst others in the industry, leaving you competing on price alone and that's a race to the bottom. That's especially important for service providers where you are exchanging your time for money.
Without a clear brand direction you tend to get a bit lost, you waffle and flounder when it comes to explaining why someone should choose you.
https://www.web4business.com.au/wp-content/uploads/2016/01/Branding2.jpg
431
800
Ivana
https://web4business.com.au/wp-content/uploads/2013/04/Websites4SB_200.png
Ivana
2016-01-03 22:56:18
2016-01-03 22:56:18
Keeping It Simple to Stand Out