Contact Websites 4 Small Business
Email: ask@web4business.com.au
Telephone: 02 9907 7777
Emergency: 0405 636 204
Location:  North Narrabeen, NSW 2101, Australia
Website: www.web4business.com.au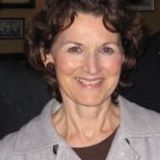 I'm writing to let you know what great feedback I'm receiving on our new look website. The fabulous combination of colour, format and images clearly presents our Centre's work and activities in a highly attractive and user friendly design.
The suggestions you made on these elements is greatly appreciated. Your design ideas have clearly created an impressive product.
It was also a pleasure working with you. Your attention to detail was magnificent and your speedy attention to changes and additions was most impressive. I also appreciated your suggestions on ways to achieve maximum impact without incurring additional costs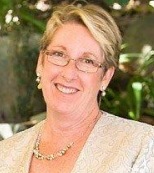 I just wanted to say thankyou for taking the time and care to make everything perfect for my Website. I have received so many positive comments from my clients and I am convinced that it is due to the professional job you did designing the site that my business has grown significantly.
You were able to explain everything to me in an easy to understand manner and was able to capture the image I had wished to portray effortlessly.
All my clients comment on how informative and easy to navigate it is – thanks. I never ever thought I would have such positive feedback and people actually book me through the site without meeting me first and I think that it because you were able to capture my personality and the image I was hoping for.