Website Audit Order
Please complete your details below and we will get started on your Website Audit within 2 business days.  You will be invoiced when the report is sent to you.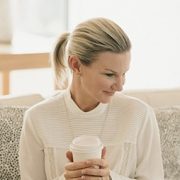 I knew my website wasn't quite hitting the mark and was totally overwhelmed as to how to change it.  I engaged Ivana for a website audit and follow up consultation, and as a result I now have a thorough understanding of the changes that need to be made and why.
She offered fantastic insights into what was working and what wasn't, and what I needed to do to ensure my website is more functional and is speaking to my target market. The consultation was the perfect follow on as I got to pick her brain for a good hour.
She clarified all her suggestions and even came up with some ideas that are specific to my market. I loved working with her and will do so again. I highly recommend Ivana and her services were essential to my business moving forward.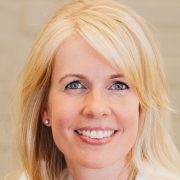 Thank you so much Ivana!!! I love the feedback. This Friday I am making a website improvement plan based on your feedback and I am planning to make it estherdelacruz.com.au. Will study your offers too. Thanks a million.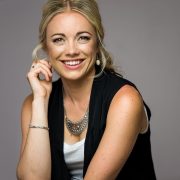 I LOVE THIS WHOLE CONCEPT!!! Thanks so much for being so incredibly generous lovely Ivana … everyone, you need to get on this! This is gold!