(Even if you are not using WordPress to create your website, most of the steps would be the same)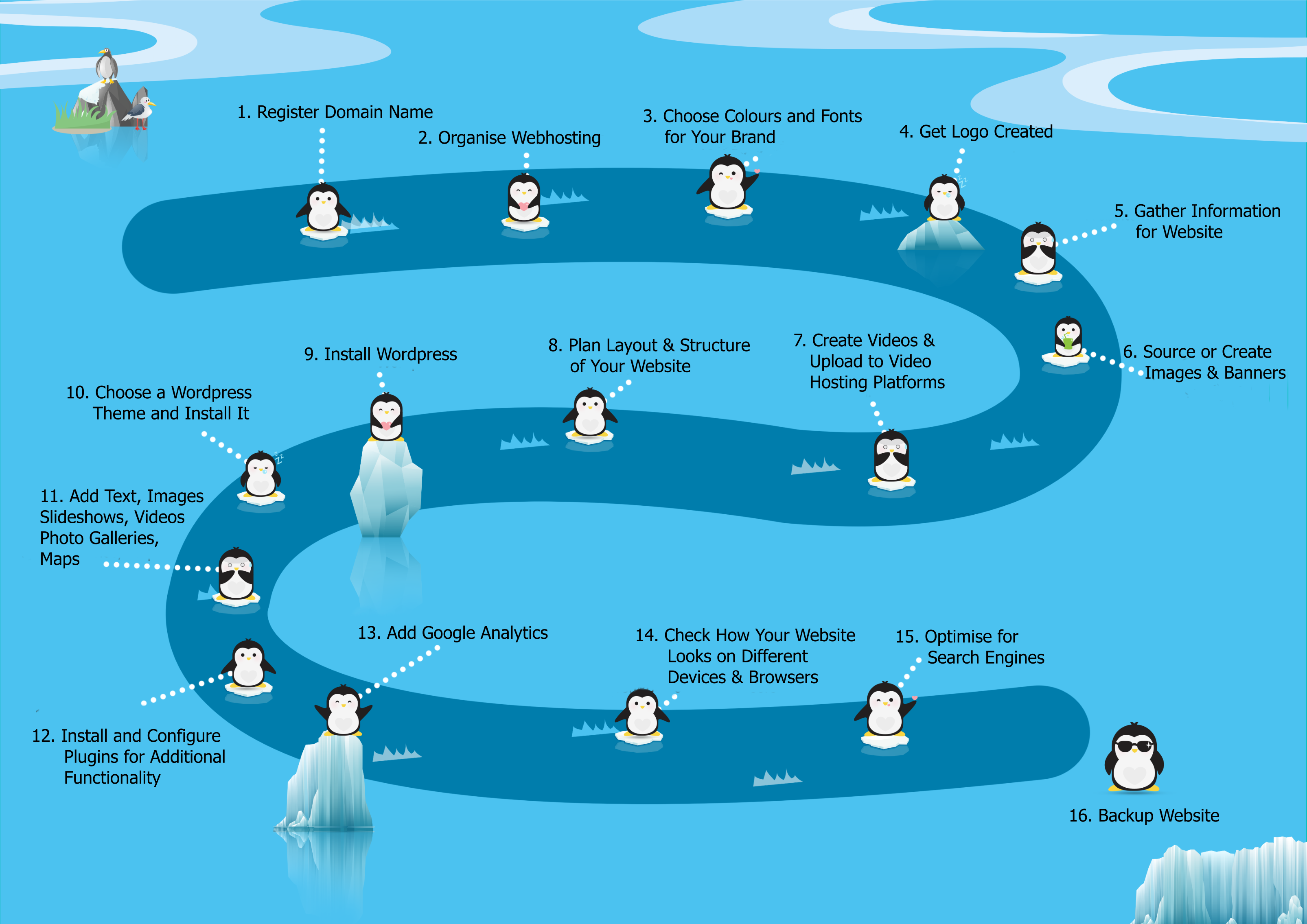 PS.  Do you have questions about the website design process?  Do you wonder why your existing website is not performing well?
I invite you to book a FREE 30 minute Website Strategy Session  in which we will discuss where you are right now and where you want to go.
And I will help you plan a roadmap for online success. No strings attached.
Go on … what have you got to lose?