Why You Must Include Powerful Calls to Action On Your Website
Call to Action also known as CTA is what tells your visitors what they should do once they arrive on your website.
These are particularly valuable if you are finding that your prospects are not taking the next step – whether it is buying or simply requesting more information.
Here are some simple examples of calls to action:
Buy Now
Add to Cart
Download a Report / White Paper
Download a Checklist / Infographic
Download a Guide / Ebook
Download a Cheat Sheet / Swipe File / Toolkit
Follow us On Instagram / Facebook / LinkedIn
Sign up for a Webinar
Request a Quote
Get Started
Book an Appointment / Consult / Strategy Session
Enter a Competition
Complete a Quiz
Get a Discount Coupon
Sign up for Course
Subscribe to YouTube / Podcast
Check Out Demo
Register Your Interest
Get a Sample
Leave Review
Create Free Account
Let's Chat
Start a Challenge
Free Trial
Grab a Template
Save Your Seat
Read More
Get Access
Donate
Continue
Discover
Learn More
Join
Get Yours
Get Inspired
Find Out
Add to Wishlist
Watch This Item
Notify Me
Go Premium
Search
Get Involved
Compare
Click to Share
Watch Video
Get Your Ticket
Preorder
For a comprehensive list, check out 44 Powerful Calls to Action Infographic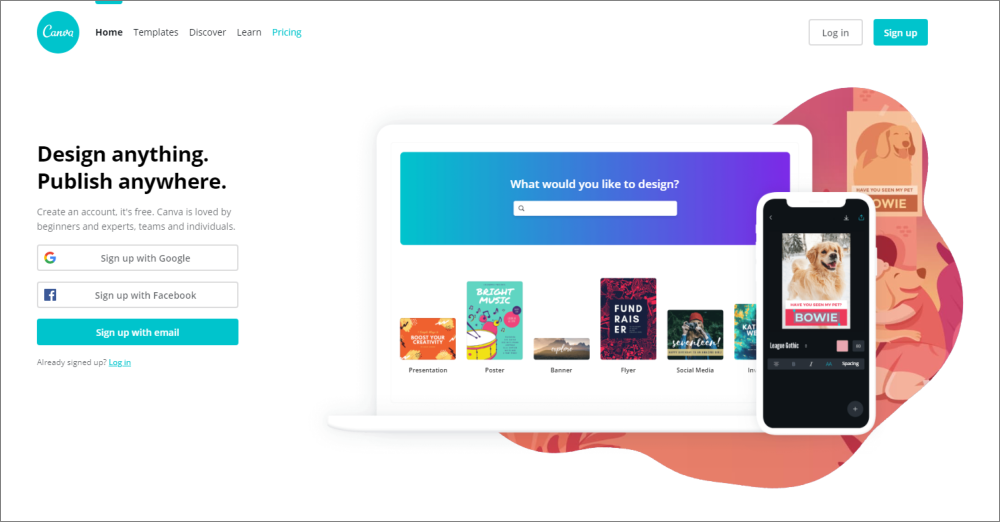 When it comes to creating high converting calls to action, consider the following:
Strive for clarity
Don't assume people know what to do when they arrive on your website.
Use words that provoke emotion or enthusiasm
Powerful words elicit a strong response. "Buy Now and get 50% off" is likely to get you a much better conversion rate than just "Buy Now"
Let your audience know what's in it for them
Will it help them do their job better, save time or save money. An example of this would be "Call Today for a Free Strategy Session"
Take advantage of their fear of missing out
Include something like "Buy Today! Sale Ends on Monday" or "Buy Now While Supplies Last"
Use numbers
Visitors respond well to seeing numbers such as pricing, discounts, promotions, incentives. An example would be "Book Today! Get 15% Off Your Next Visit"
Differentiate the call to action
Make your call to action stand out from the rest of the content by making it bigger, using a different colour or including an icon or an image.
Calls to action should be included on everything:
Every page of your website – even if it is just an information page or a blog post
Social media posts and ads
Direct mail
Email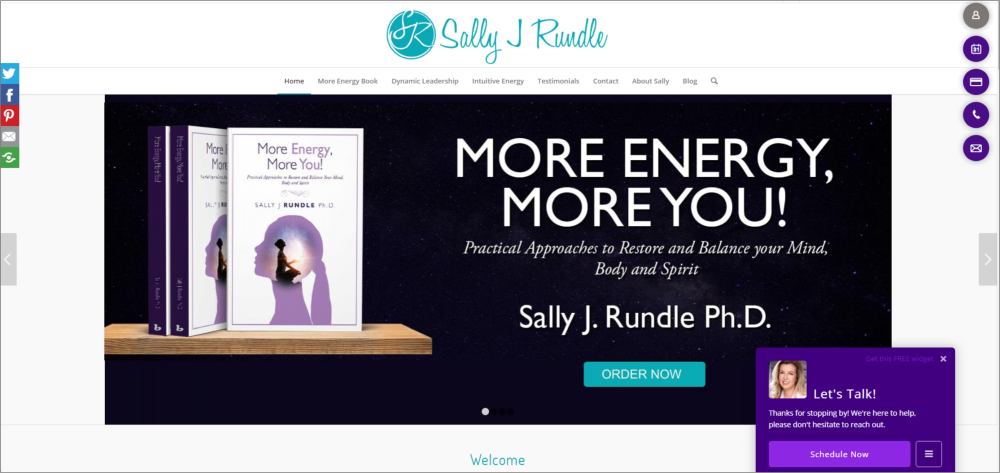 Click here for an example of a page that features several calls to action.
If you need help coming up with great Calls to Action for your website, email me – ask@web4business.com.au or Book for a Free Website Strategy Session with me.
You may also be interested in: