How to Create FREE Attention Grabbing Images for your Website, Blog & Social Media
Have you ever wondered where people get those awesome images that you see on social networks, blogs and websites?
There are many tools which allow you to combine photos and text to create attention grabbing images, but some of them can be complex to use.
HOWEVER, there is an easy to use online software called Canva!  The best part is it's free – although you can upgrade to their pro version which gives you even more functionality.
Canva has evolved over the past few years and has added lots of new functionality, which lets you become a professional editor in no time.
So what are some of the things you can make with this awesome tool?
Blogging & eBooks
Album Covers
Banners
Comic Strips
Wattpad Covers
Documents
Letterheads
Newsletters
Presentations
Resumes
Events
Cards
Event Programs
ID Cards
Invitation Cards
Postcards
Seating Charts
Tickets
and so much more …
Inspirations
Mood Boards
Scrapbooks
Storyboards
Marketing Materials
Brochures
Business Cards
Flyers
Gift Certificates
Labels
Logos
Posters
Social Media
Facebook Cover
YouTube Thumbnails & Channel Art
Meme Generator
Social Media Graphics
Free Tutorials
The great thing about Canva is that it doesn't JUST provide you with all the tools to create stunning images, but they also teach you how to use it.
If you are new to design, then check out the free tutorials:
A quick overview of all the things you can do
Creative tips to supercharge your design skills
Pro features and pro tips to get you to the next level
How to centralize your assets and promote consistency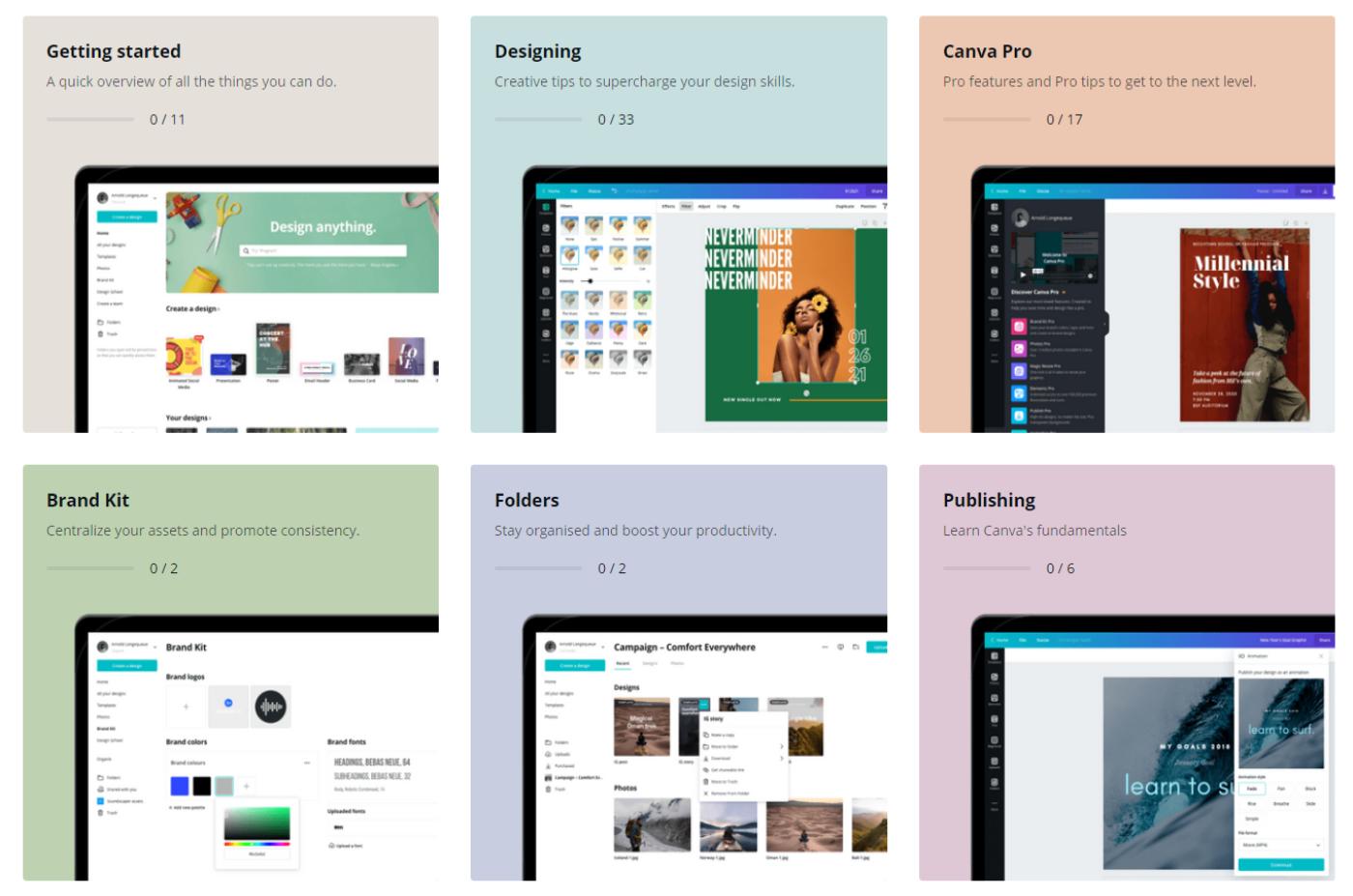 Or you can take one of the Canva courses:
But Canva goes even one step further and offers incredible tools, such as
Font Combinations
A tool which helps you find a complentary font combination for your design.

Photo Editor
Quickly filter, resize or edit your photos for free. Unlimited use and no watermarks. No apps or plugins.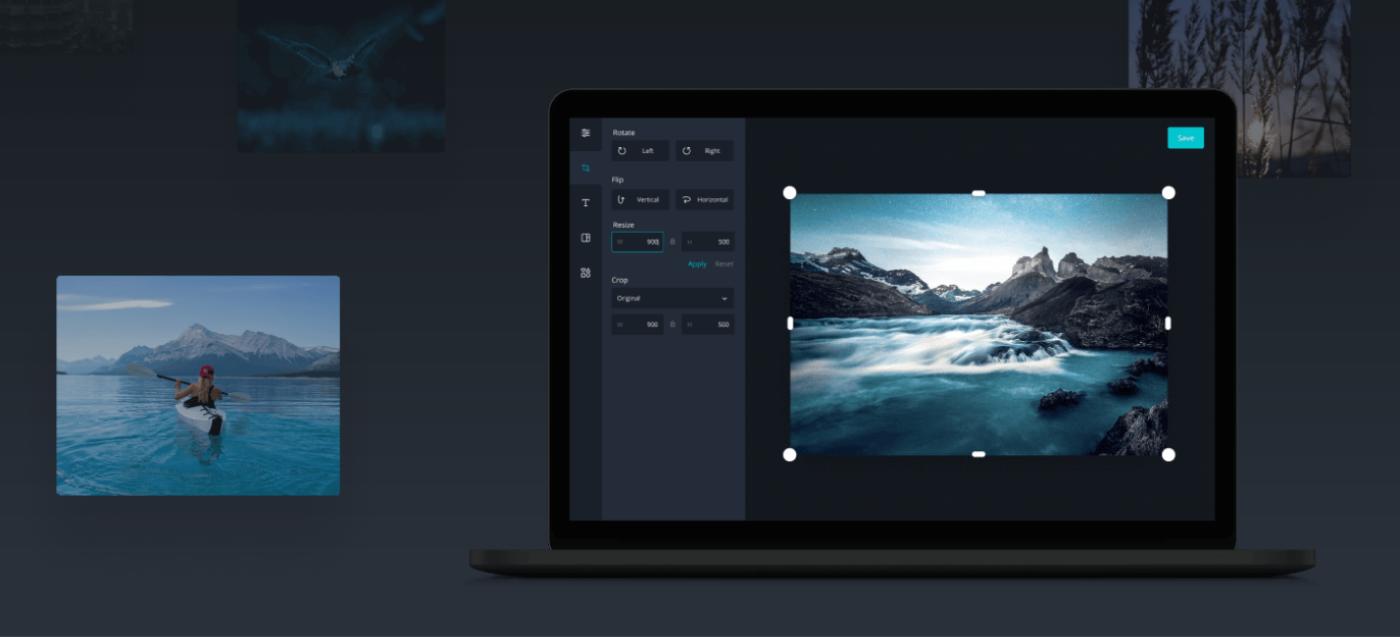 Color Wheel
Want to know what colors look good together? Canva's Color Wheel makes color combinations easy.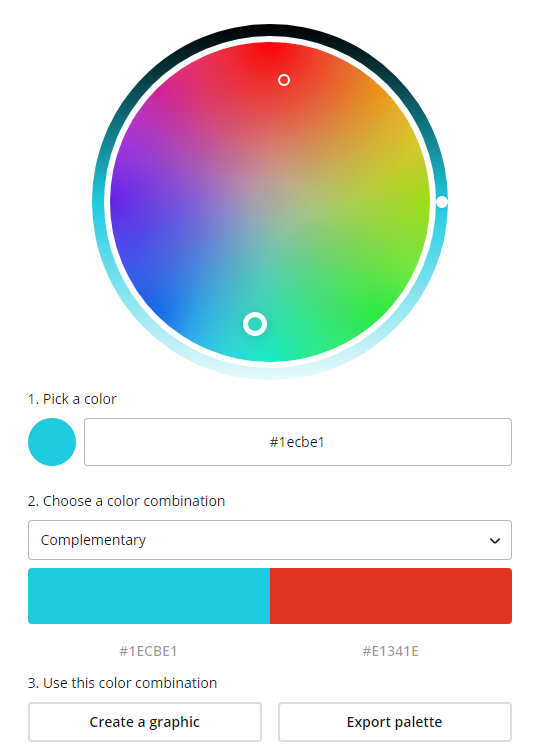 Design Size Guide
Make sure your posts are like-worthy with the best quality images through Canva's sizes guide and templates library.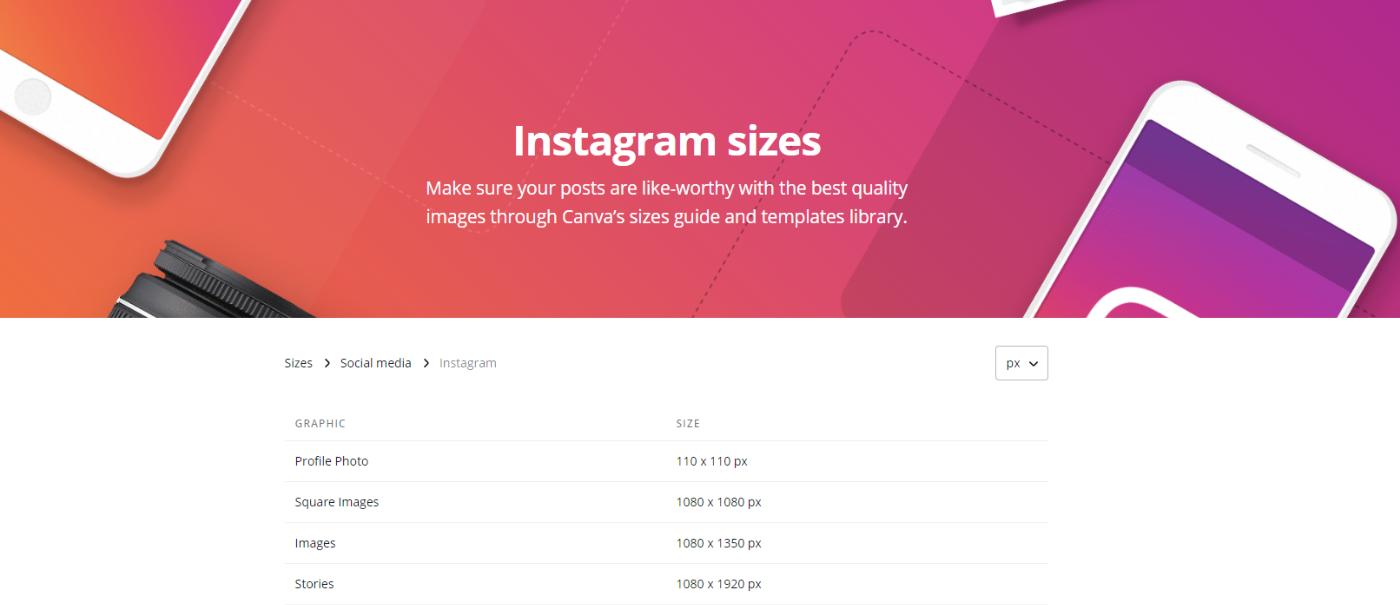 Graph Maker
Unlike other online graph makers, Canva isn't complicated or time-consuming. There's no learning curve – you'll get a beautiful graph or diagram in minutes, turning raw data into something that's both visual and easy to understand.
Want to have some fun and design awesome graphics for your website, blog or social media?  Sign up for a free account now.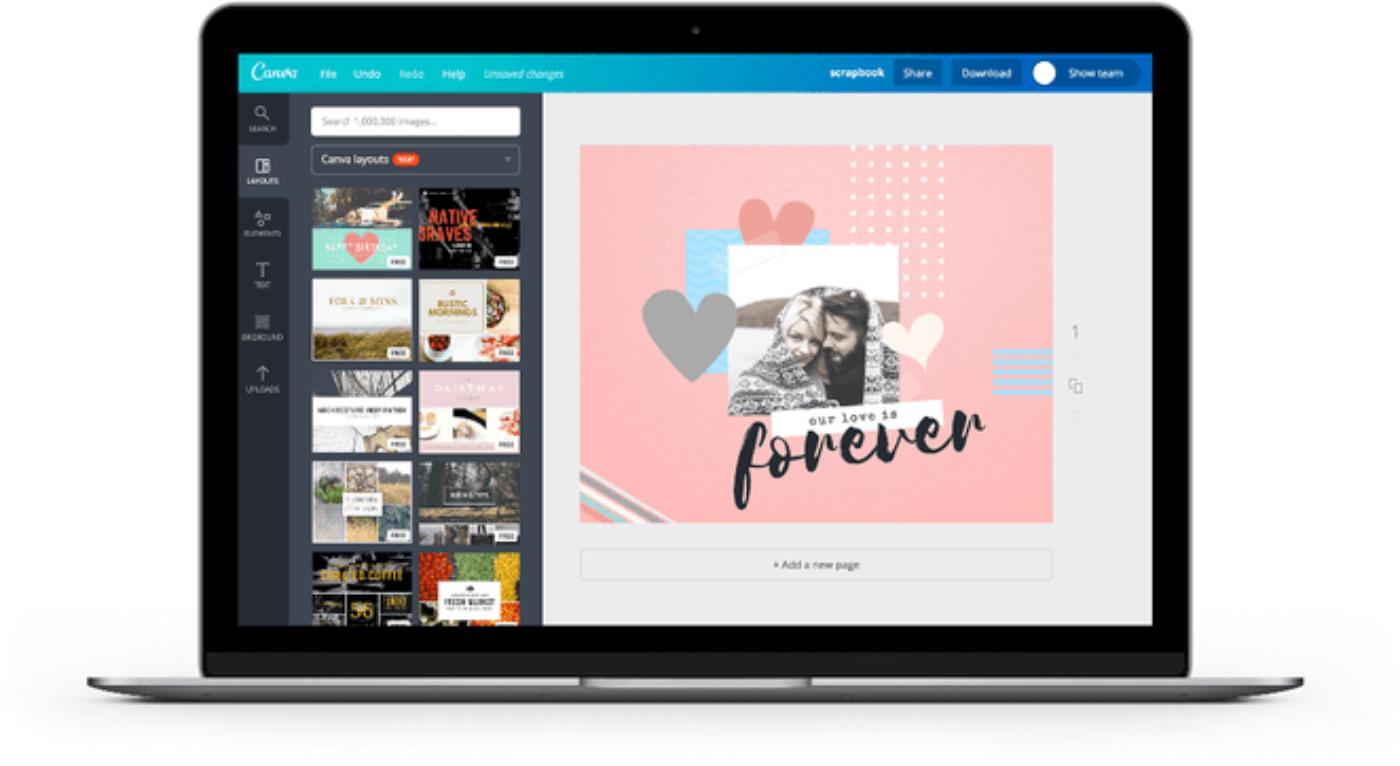 You may also be interested in: