Website Design Checklist – All You Need To Know For a Successful Website
Planning the design and structure of your website can be daunting if this is your first time doing it. It's important that you take your time and figure out all the elements you will include on your website before you actually start designing it. Here is a checklist of all the things you will need to consider.
1. Design of your homepage and internal pages
Your website's homepage, also known as the index, front or welcome page is your website's sales page. You have 7 seconds to grab someone's attention and entice them to read more or take action. These are the elements that should be included on your homepage:
Easy to understand tagline
Good navigation system
Address problems your visitor is experiencing
Benefits of using your products & services
Calls to action
Headlines
Credibility
Contact information
Links to key areas of your website
Opening hours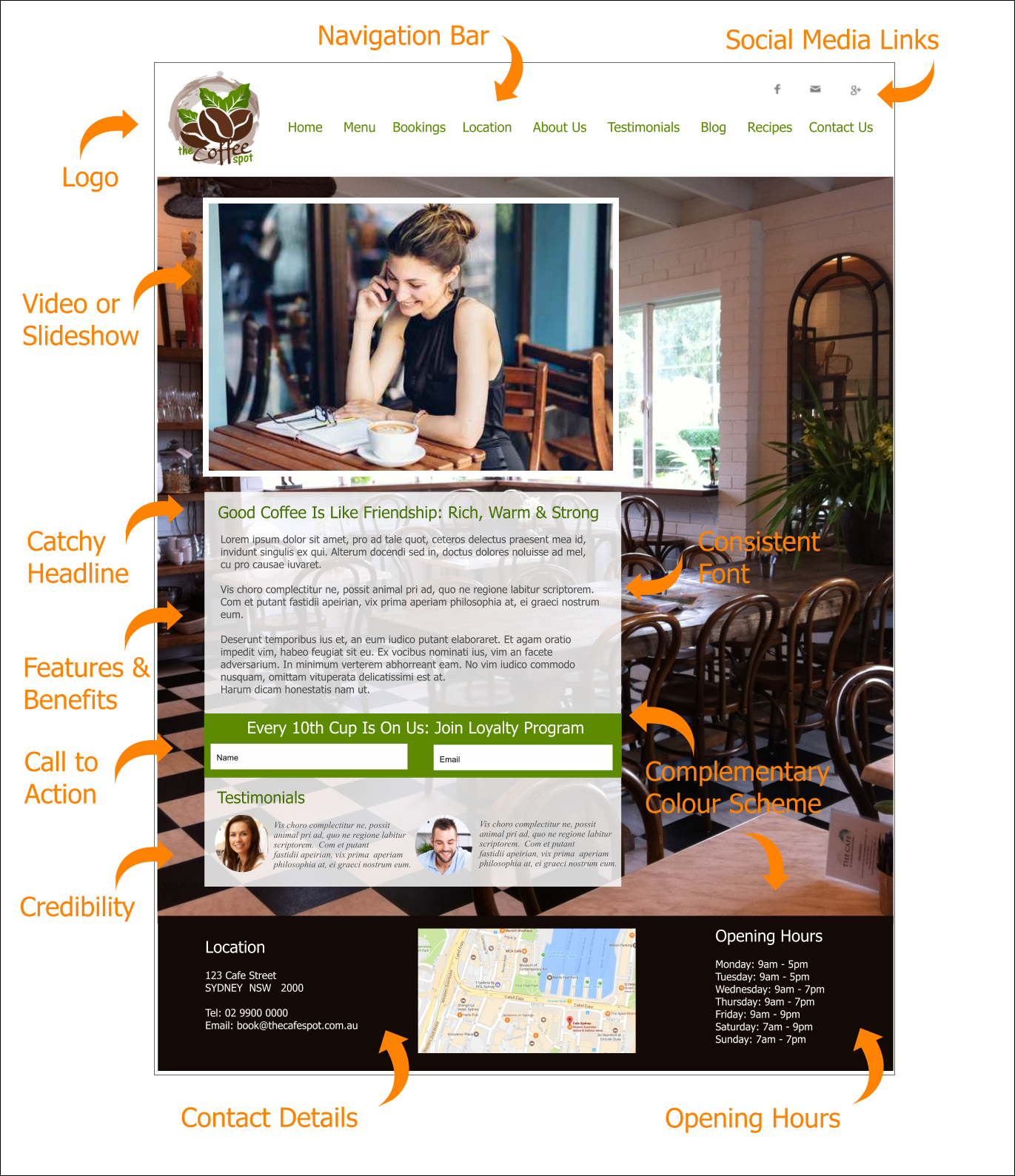 Your internal pages should feature:
Design that matches your homepage
Detailed information such as Services, About, FAQs, Pricing, Resources, etc
Calls to action eg. if you sell products, then links to your online shopping cart.  If you are a business coach, link to a calendar where visitors can book for a consult.
Links to other relevant pages on your website, eg. if you are a graphic or dress designer, then links to your portfolio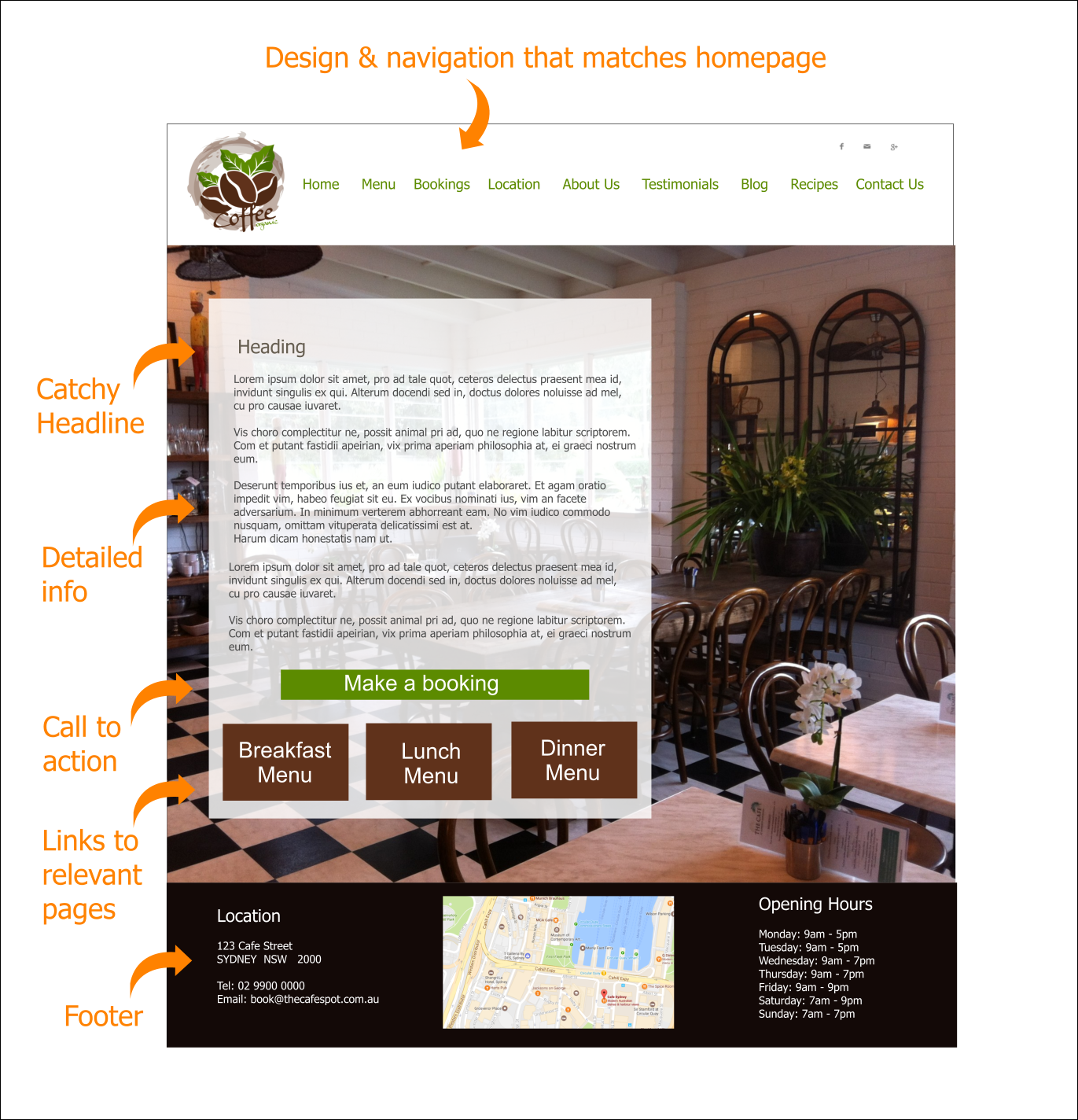 2.  Pages you wish to include on your website.
Click here for a list of 24 Essential Pages to include on your website
3.  Calls to action
Work out what calls of action you will include on each page, ie. what do you want people to do when they arrive at your website, eg.
Download a report,
Request a quote,
Register for a webinar,
Sign up for a newsletter,
Follow you on social networks,
Book a consult,
Claim a special offer …
4. Additional Functionality
What additional functionality would you include on your website:
Online store
Appointment booking
Online course or membership portal
Email automation for newsletters
Quiz integration
Locate stockists / stores
Automation integration such as Infusionsoft
5. Contact information and Social Media Links
Links to your social media profiles such as Facebook, LinkedIn, Instagram, YouTube etc.
6. Trust/Credibility Icons
Prove your credibility through testimonials, product reviews, media information, before & after shots, awards, portfolio of completed jobs Learn how to prove your credibility – check out 18 ways to prove your credibility online
7. Visual Elements
Decide on the fonts, colours, images and videos you will use. Creating a website can be overwhelming.  It is therefore important you make a plan of everything you will include before you start designing
If you want creative control over your website, but would like someone to help guide you, then check out our online course, which teaches you all you need to know to launch a successful website, all in plain english and easy step by step instructions.
Learn to Design a WordPress
Website http://www.learntodesign.com.au/
*****
by Ivana Katz
Websites 4 Small Business – www.web4business.com.au
Learn to Design – www.learntodesign.com.au/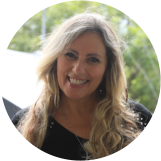 You may also be interested in: