Website Design and Development
Getting your business online is exciting, but can also be overwhelming. We understand how scary the whole process can be and promise to help you along the way. In reality, we manage most of the steps for you – with your input, of course…
Before we talk about the process of getting your website online, it is important you understand a few basics about website design and development.
Website Design and Development Step By Step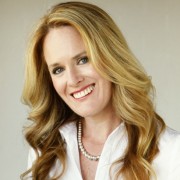 I was very impressed with the design that Websites 4 Small Business created. I was also very impressed with the professional service from the Ivana to get our website up and running.
Your experience & insight, made the whole process so easy.  Will definitely recommend you. Well done Ivana, we love it.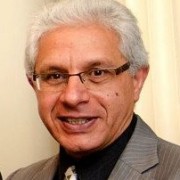 We have used the services of Websites 4 Small Business for a couple of years now and in that time we have been looked after well in all aspects.
Ivana has always been very helpful, professional and quick in responding to our needs and enquiries. We are very satisfied with their services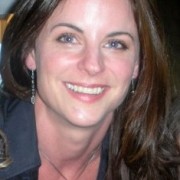 Ivana's focus is on the client at all times, going above and beyond. She is always on the outlook for how to improve and create a better product. I am extremely happy with my website and thank Ivana for her commitment and support.
It is always a pleasure working with someone who has a true passion for what it is they do.
Website Design and Development Projects