Website Design for Coaches & Consultants.
The Ultimate Guide.
The last 5-8 years has seen an increase of people starting their own coaching or consulting business.  Many are ex corporate executives who decide to take charge of their future and become their own bosses.
There are many types of coaches:
Business / finance / sales coaches
Life / personal coaches
Health and wellness coaches
Fitness coaches
Family coaches
Spiritual coaches
Career coaches
And also consultants
Management consultants
Human resource consultants
IT consultants
Strategy consultants
Financial consultants
Risk & compliance consultants
Marketing consultants
Image consultants
PR consultants
Social media consultants
Whether you have started or are in the process of setting up your business, one of the first things you will need to do is set up a website.
Do I really need a website?
The simple answer is YES, definitely!  Even if you have a social media profile such as LinkedIn, your website should be the centre of your business universe.  You have no control over what happens with social networks, whereas you do with your website.
For example, look at what happened with Google Plus – over 200 million users and it got shut down.  MySpace used to be the place to hang out, until Facebook came along.  If your business mainly depended on either of these platforms, you would have been in a lot of trouble.
Your website should connect your marketing and lead-generation efforts and help you build credibility with your audience.  It allows you to form long- term connections and to tell your story.
It saves you time and works for you 24/7 – potential clients and key decision makers can find out more information about you, even when you are asleep.
There are so many reasons to have a website – some of these include
Central hub for information about your business
Lets you sell products, courses and services 24/7
Answers potential customer's questions
Provides leads different ways to contact you
Links to your social networks, podcasts and videos
Lets you accept bookings for workshops, speaking engagement, seminars, classes
Provides opportunity to showcase your portfolio
Can be a library of resources, articles, downloadables and links
Gives you opportunity to interact with customers in real time
Set up a sales funnel and landing pages
Collect customer emails and phone numbers
Offer special deals and promotions
Reach customers around the world
Lets you share your story
What makes a good coaching website?
A good coaching website addresses your customers' concerns and provides them with a road map to resolving their issues.
The website should be:
easy to navigate
provide resources for your visitors
prove your credibility and trustworthiness
How do I create a coaching website?
Here are 15 steps to setting up a successful coaching and consulting website
1. Decide on your business name
For most coaches and consultants it makes sense to set up a personal brand and trade under your own name.  However, if you are setting up a partnership or a company, then you might want to consider a business name.
Discover how to find the perfect name for your business.
2. Register your domain name
If you are trading under your name, then simply register that, eg. JennySmith.com (for a global brand) or JennySmith.com.au if the majority of your clients are based in Australia.
Since we are at over 1.8 billion websites, you may find that your preferred domain name is taken.
Here are some tips to find the perfect domain name for your business.
3. Decide what software to use for your website
You have a lot of choices when it comes to website design platforms – WordPress, Squarespace, Wix, Jimdo, etc.
WordPress is the most popular tool because it is:
Flexible and adaptable – it allows you to easily add functionality through the use of plugins
User friendly – If you select the right theme
Search engine friendly and can help you rank high
Mobile responsive
Supported by WordPress community
4. Select a WordPress theme
WordPress theme is a tool which helps you create your website without knowing how to code.  There are thousands of free and paid themes and I would strongly recommend using a paid theme as it gets regularly updated by the developers.
If you choose a free theme, you may find it stops working after a while, as the developers have no incentive to keep updating it since they are not getting paid.
Two great themes to check out are Enfold WordPress Theme  and Divi Theme.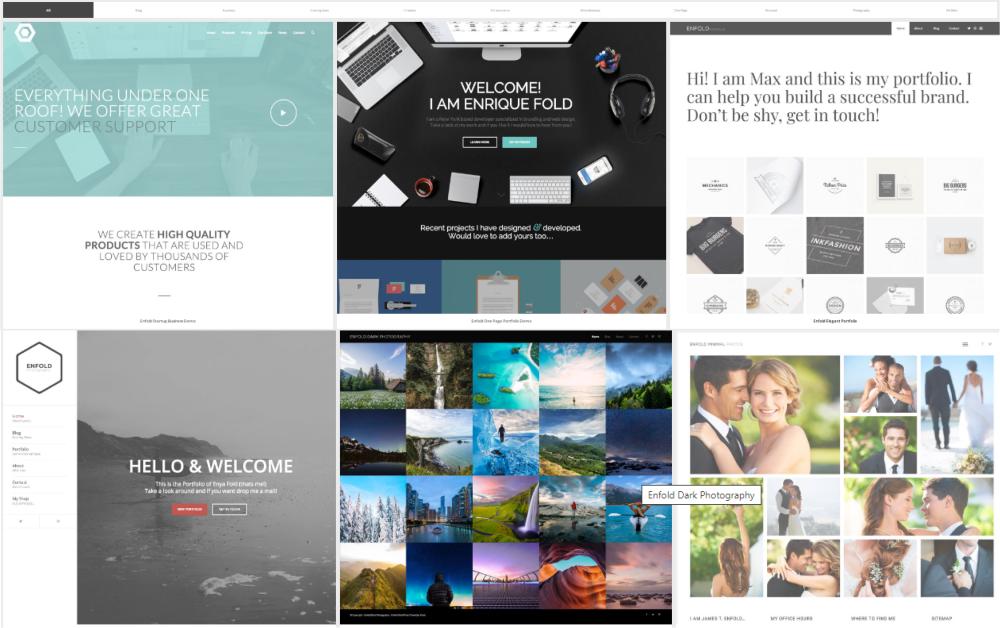 5. Decide whether to create the website yourself or get someone to do it.
You have several options.
Do it yourself
Get a developer from India / Philippines to design the website for you
Hire a local website designer
If you decide to create the website yourself, you may need to spend weeks / months learning about website design, webhosting, integrations, search engine optimization etc.  This will slow down your progress your business set up.
The advantages is that you will have complete creative control and may save some money.
If you hire a developer from overseas, you may save some money, however, you may find that they have different cultural and work ethics, there may be a language barrier, time differences can be an issue and they don't often have local market knowledge.
For most coaches and consultants I would recommend hiring a local web developer.  It may initially cost you a little more, but they advantages are:
They have knowledge of the local market
Understand website design trends and security
Can develop more advanced websites with shopping carts and various automations
Can help with website marketing and search engine optimisation
They can troubleshoot and fix up problems and help with updates and upgrades
In order to create your website, your developer will need various details about your business and products / services.
Here is a link to Website Design Brief to help you put the details together
6. Choose a webhosting company
If you are designing the website yourself, you will need to choose your own webhosting company.  I highly recommend using SiteGround – they have affordable hosting plans and exceptional technical support.
7. Design your logo
Your logo is the cornerstone of your brand, so make sure your logo is designed by a professional graphic designer.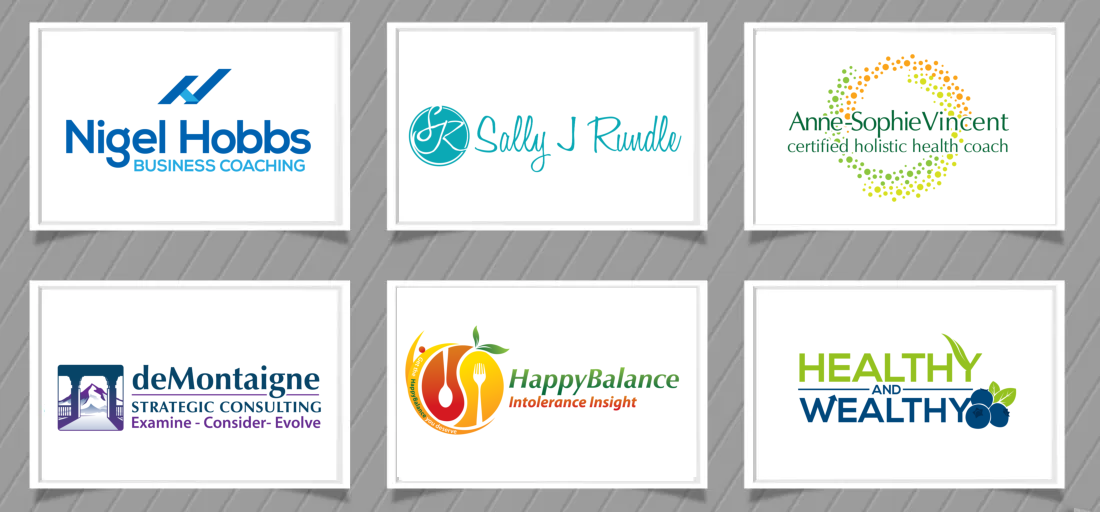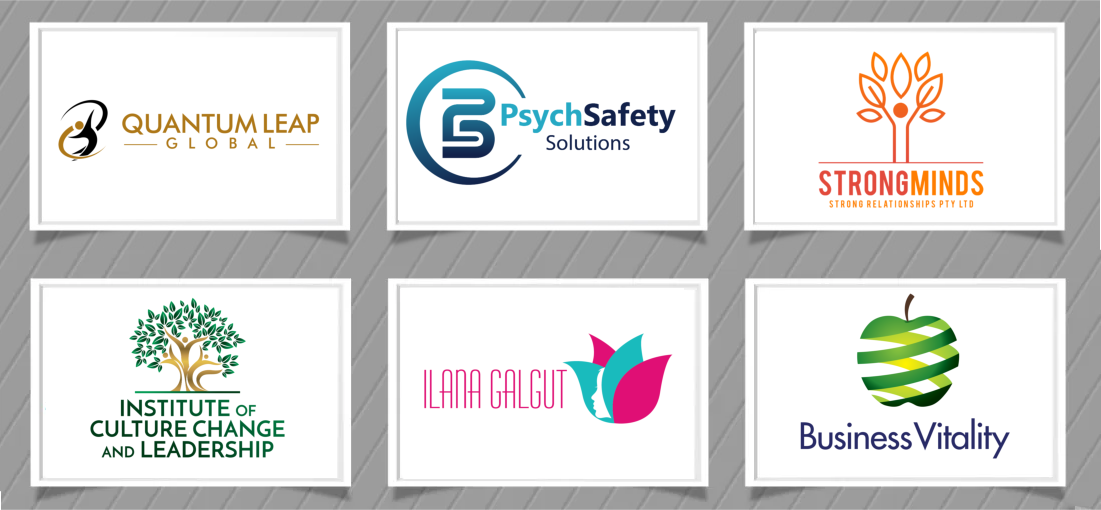 8. Craft a tag line
When someone arrives at your website, they need to know within 7 seconds that you can help them resolve their problems.  A good tagline does that – it encourages people to read more about your business and what you can offer.
Here are some ideas for coaching / consulting taglines:
It's time to clarify your direction
A journey that begins with self discovery
Stop feeling lost and let's set your path together
Moving forward is a state of mind
Every journey starts with a first step
From strategy to delivery, on time every time
Accelerating your growth
Change the way you change your world
Goal-oriented solutions
Help our clients reach their full potential
For more inspirations check out Life Coach Slogans and Consulting Slogans
9. Be clear on what problems you solve and for whom
Ensure you are very clear on who you help and what problems you help solve your clients.
Trying to be everything to everyone does not work.
Choosing a niche helps you attract the right group of people who will be interested in your services because they feel you get them.
For example, if you are a health coach, specializing in women over 40, your communication via your website and social media is going to be different than if you are targeting men in their 20s.
Learn more about how to select your niche.
10. Gather information for your website.
Creating one page website is not going to help your business – you need to include the information your potential clients are looking for.  If you don't, they will go to someone who will.
As a coach / consultant you should include the following pages at minimum:
Home
Services / Programs / Courses
Products
Pricing
Testimonials / Case Studies
About
Blog
Other pages to consider
Resources / articles
Terms & Conditions
Privacy Policy
Links
Media
Photo / Portfolio Gallery
11. Social proof
Credibility is a big problem for many coaches and consultants, especially if their services, programs, courses, products and brands are not well known in the marketplace.
Lack of trust is one of the main reasons visitors don't convert into paying customers. The good news is, there are several things you can do to prove your credibility:
Include testimonials and product reviews from happy customers.
Provide as many contact details as possible.
Share case studies of people you have helped – outline the problem, the process you took them through and the outcome they achieved.
List details of any reputable trade associations you belong to.
Add any media articles that have been written about you or your business, both online and offline.
Provide details of any awards you have won.
List community projects and charities you are involved in.
Share your numbers – have you sold thousands of copies of your book, has your course assisted hundreds of people? Include the details on your website
Celebrity / Influencer endorsement – if your brand has been mentioned by an influencer, include it on your website
Speaker profile – if you've ever spoken at a networking event or at a conference – share photos and videos from your presentation
For other ways to prove your credibility, check out 27 Valuable Ways to Boost Your Website Credibility 
12. Calls to action
You need to be very clear about what you want your visitors to do when they land on one of your pages.
Do you want them to:
book an appointment
join you on a webinar
download a report
subscribe to a mini course
Tell them where and how.
Make sure your calls to action are on all your pages, as visitors will not always arrive at your website via your homepage.
With every piece of content you write, put yourself in your visitor's shoes and ask "What next".
In other words, if you have written a blog post – what is the next step they should take.
Here are 44 powerful calls to action for you to consider.
13. Photos and videos
Stand apart from the competition and use real photos, rather than stock images.  Where possible include a video on your website as this will help you to connect to your customers on a much deeper level.
The photos you post on your website should be of good quality – you can have professional photos, but they are not necessary.  Photos taken with your iPhone or Samsung are generally sufficient.  Make sure they are well lit or taken outside
14. Additional functionality
WordPress lets you add extra functionality through the use of plugins.  There are thousands of plugins available – most have a free version, which is often sufficient.  Some plugins which may be useful if you are a coach or consultant include:
Booking calendar for one on one consulting/coaching sessions
Workshops / seminar registrations
Online courses
Membership portals
Email software
Automation software
eCommerce for selling products including books
Live chat
Podcast integration
15. Set up Google my Business Listing
Getting your website ranked high in search engines takes time.  For new small businesses that can be 12-18 months.  Alternatively you can run Google Adwords, which can cost a lot of money, while you test different ads and offer.
One thing you can do is to set up Google My Business listing.  The listing is free and allows you to reach customers in your local area.
Make sure you complete all your details and ask customers to leave a review, as this can help attract new customers.
Set up Google My Business Profile.
Coaching and Consulting Website Examples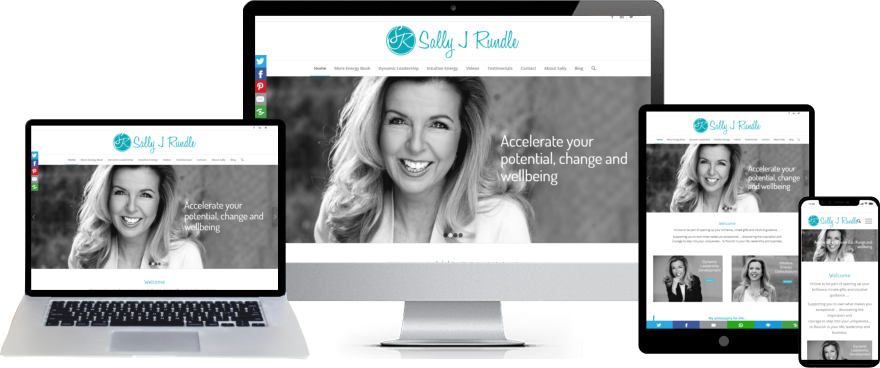 You may also be interested in: